Our Appointment System
Changes to our Appointment System during the Covid-19 Outbreak
All appointments will now be over the telephone with a clinician unless otherwise specified. The doctor or nurse practitioner will deal with your problem by telephone if at all possible and will arrange a face to face appointment if required.You will not be able to book your appointment online.
If you are told to come in for an appointment, it is essential you do not attend the surgery if any of the following apply to you:
You have a new cough                                             
You have a fever                                                        
You have travelled in the past 14 days  
You have lost your sense of taste and smell           
You've been in contact with a COVID-19 case
Please call our reception team on 0117 973 1201 to book a telephone consultation. 
We appreciate your patience and cooperation while GP services across the country adapt to this pandemic.
Improved Access Appointments 
Working within our current staffing capacity we are doing our best to ensure that you have access to additional appointments outside of these hours.  As a result you may be offered an early morning or evening appointment. If this is something you would prefer please ask about availability when booking an appointment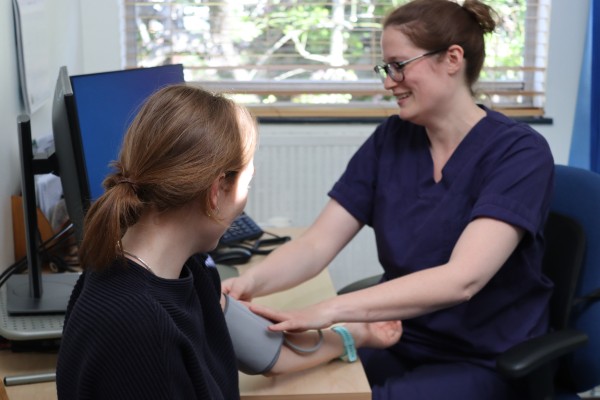 To book a telephone appointment, please call us at 8am on 0117 973 1201