Coronavirus - Clinical Trials
Whiteladies Medical Group are currently involved in the following Covid-19 clinical trials. Please see below for further information about how you can help.
RAPTOR C19 Trial
RAPTOR C19 is a trial to compare new rapid tests for COVID-19 with standard laboratory tests. If you participate in the study we will take 2 swabs from your throat and nose.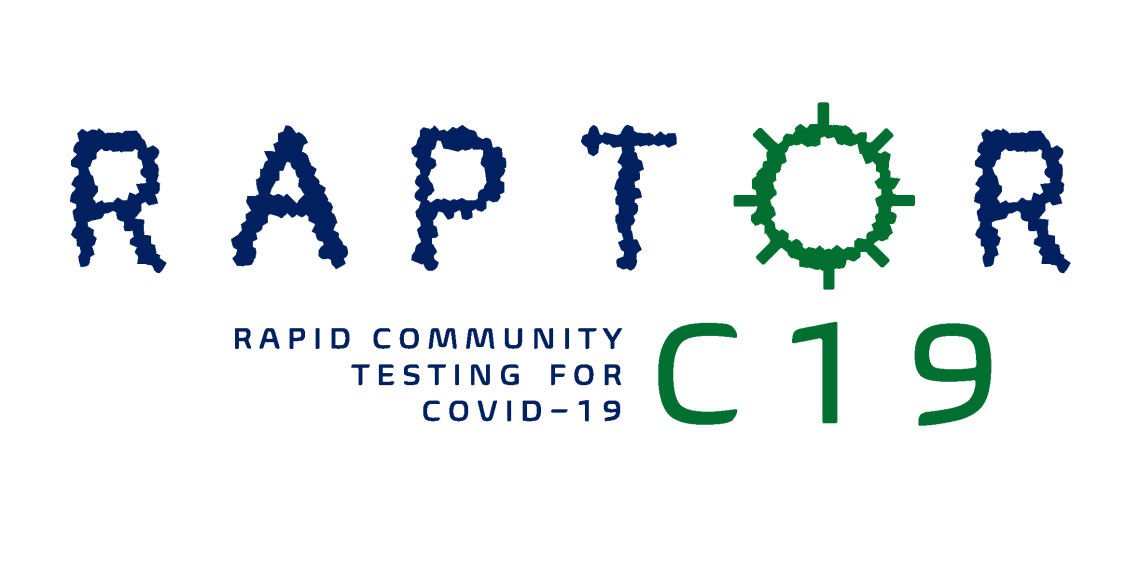 PRINCIPLE Trial
The PRINCIPLE trial aims to find treatments that reduce hospital admission and improve symptoms for people with COVID-19. You could be eligible to join if:
You have had these symptoms for fewer than 15 days
A continuous new or worsening cough
A high temperature
You are aged 50 to 64 with a pre-existing illness
You are aged 65 and above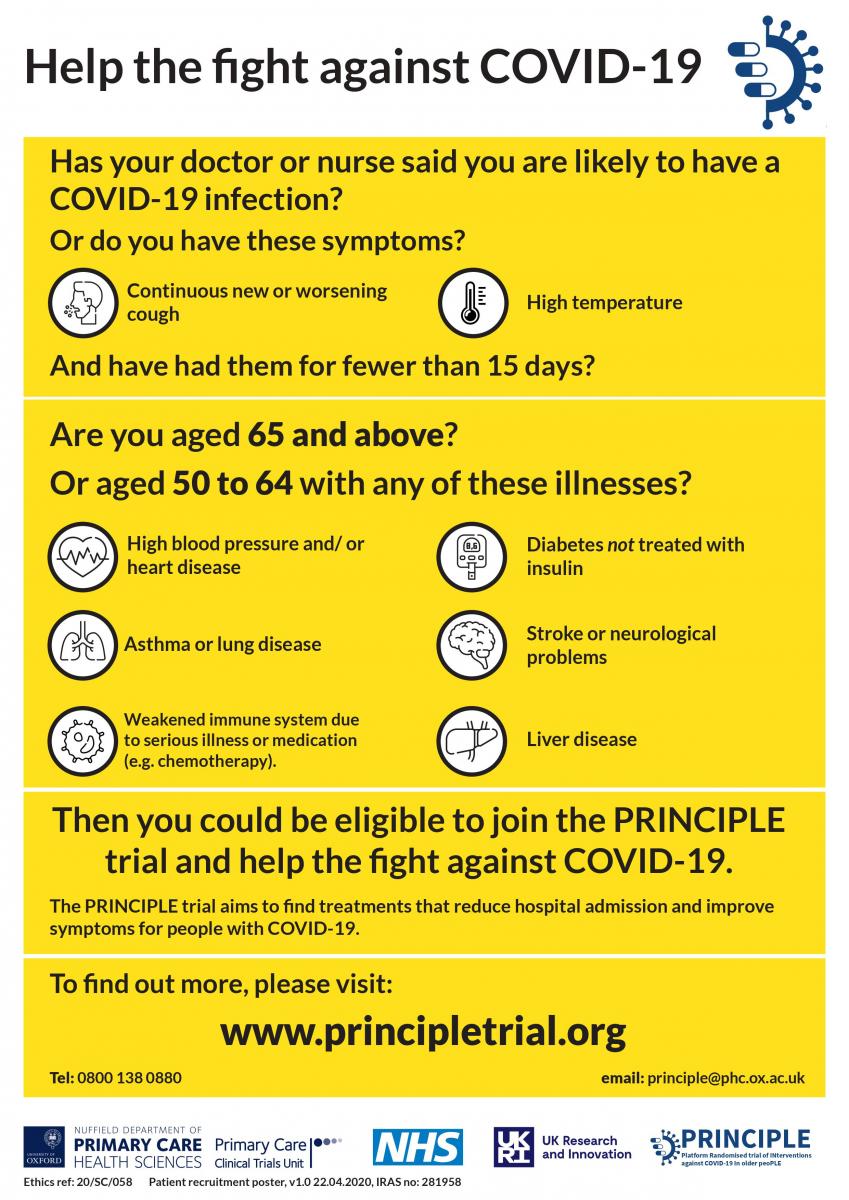 ETHIC Trial
Have you tested positive for COVID-19 and do you still have symptoms?
Are you 55 years old or older and have at least two of these risk factors:
o    Age ≥ 70 years 
o    Body mass index > 25 kg/m2 
o    Chronic obstructive pulmonary disease (COPD)
o    Diabetes
o    Cardiovascular disease
o    Corticosteroid use 
Would you like to take part in a COVID-19 Clinical Study?
If you answered yes to these questions, please click the button below to register your interest with the study team who will contact you to tell you more about a COVID-19 Clinical Study that you may be able to take part in.