Coronavirus - Sickness and Self Isolation
My employer wants me to come to work. How do I respond when I don't have a sick note?
Employees should take time off work if they're ill. By law, medical evidence is not required for the first 7 days of sickness (that is, employees can self certify). After 7 days, it is for the employer to determine what evidence they require, if any, from the employer.
We continue to urge employer's to respect the need to stay at home where they are following government advice to do so and to show flexibility in the evidence they require from employees.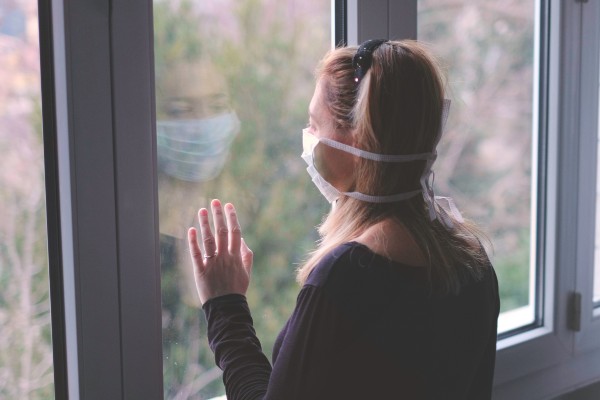 If evidence is required to cover self isolation or household isolation beyond the first 7 days of absence, then the employees can get an isolation note from NHS111 online of from the NHS website.