How to Make and Cancel an Appointment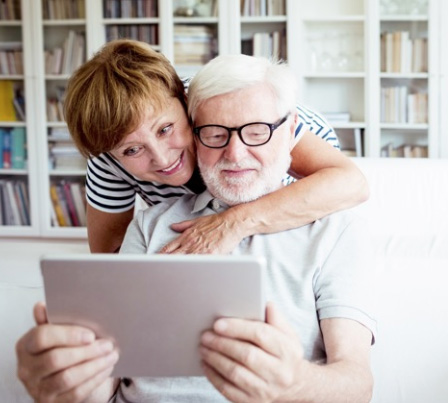 Book face-to-face or remote appointments with your GP, nurse or clinician at a time that suits you.
Your details and information are protected by the highest standards of online security, so all you need to worry about is what to do with the spare time you've earnt.
Problems booking online appointments?
Use the Patient Access Support Centre before you call us.
Being Flexible
We offer flexible appointment options to fit in with your busy lifestyle. Our online services allows you to book appointments online, receive test results and order repeat prescriptions. See our range of flexible appointments below:
Afternoon Booked Appointments
Book an appointment with our Practice Nurses, Clinical Pharmacist and GPs by calling 0117 973 1201. Alternatively you can use Online Services to book an appointment with our Clinical Pharmacist or GPs.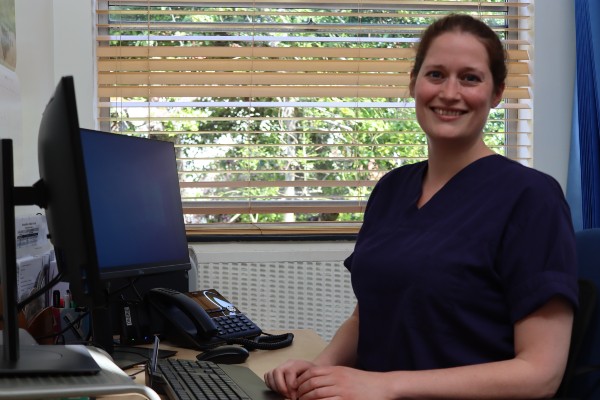 Improved Access Appointments 
GP appointments are now available in your area during the evenings and at the weekend. To book an appointment, please contact your practice.
Text Message Reminders
You can now register to receive information by text message on your phone regarding appointments and health care. 
If you wish to register for this messaging service please fill out the consent form.
New Data Protection Regulations from May 2018 (GDPR)
Under the new data protection regulations introduced from 25th May 2018, we will continue to contact patients via text messages regarding the delivery of care if they have provided consent to do so.
If practices are sending messages about recommended treatment for the management of a specific health issue, then this is defined as providing appropriate care for patients, not marketing purposes.
If you would like ot opt out of any future contact via text messaging, then please complete the form and indicate in the marked section.
Telephone Appointment
We offer telephone appointments for you to consult a GP. If you would prefer not to come into surgery or you feel your problem can be managed over the telephone please call 0117 973 1201 to book a telephone appointment.
Getting the Most Out of Your Appointment
Single appointments - Appointments are 10 minutes long including the time taken to review and write in your notes.
Double appointments - If you have more than one problem consider whether you need to book a double appointment.
Repeat prescriptions - Please do not use request a repeat prescription unless we are reviewing your condition.
Nurse or pharmacist - Could your problem be managed by our Nurse Practitioner or Clinical Pharmacist? Please enquire.
Telephone appointments- We have pre-bookable telephone appointments with the GPs every day. These are suitable for general advice, reviewing results, questions about pre-existing conditions or medication queries.
Morning walk-in - If there is a long wait you do not need to stay in the building. Our receptionist will give you your appointment time, but due to the nature of general practice, some clinicians may not run exactly to time.
Blood pressure - Please use the blood pressure monitor in the waiting room and hand the printout to reception with your name and date of birth written on it.
Urine samples - If you have urinary or kidney symptoms, please ask for a urine sample container at reception and take the sample to your consultation.
Cancel an Appointment
If you cannot attend an appointment for any reason please inform us as soon as possible in order for us to give the slot to someone else.