Patient Participation Group (PPG)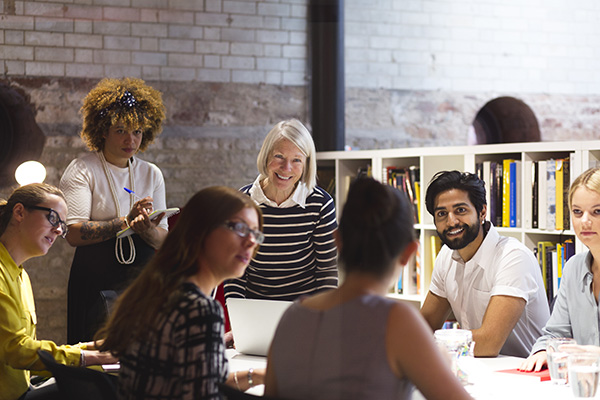 We meet here at the surgery every 3 months to discuss health service provision, NHS topics of the day, possible areas of service improvement and new volunteer projects.  We are actively searching patients under 25 years of age and those aged 25 to 44 years, students, young professionals and young families.  However we always welcome any of you who wish to join and know more, so please contact Christine Young, our Operational Manager, on 0117 915 0273.
And if you are unable to commit to meeting every 3 months, then you may want to consider joining our virtual representation  group using the contact details above. We look forward to hearing from you.
Our upcoming meeting dates:
 14th September 2021

 14th December 2021

16th March 2022

14th June 2022

13th September 2022

13th December 2022