Safeguarding
All staff have safeguarding training and are always willing to talk to anyone concerned about the safety of a member of our community. Here are some numbers and websites which may be helpful.
Advice for and about children
Advice if you think an adult needs additional support
This website also has a webform for reporting concerns about abuse of vulnerable adults.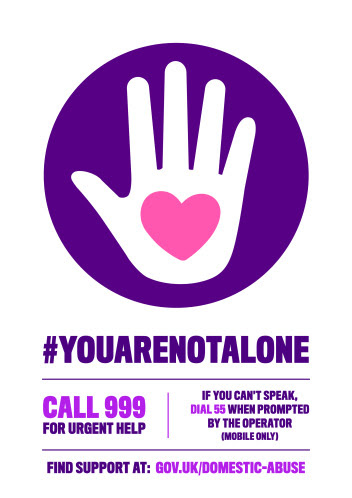 Domestic Abuse
Domestic abuse may affect women or men in a household or relationship. This may include the use of excessive control, coercive or threatening behaviour as well as physical abuse.
Help is available 24 hours a day, 7 days a week on the National Domestic Abuse Helpline – Freephone 0808 2000 247
In Bristol, advice about domestic abuse and support is also available from Next Link Housing
In an emergency phone the police on 999 and if it is not safe for you to speak then also dial 55  
INDEX - Self-Help
Self-Help Information
Health Checks