Clinics and Services
Regular clinics are run by our practice nursing team and Clinical Pharmacist. These include:
Asthma
COPD
Cardiac
High Blood Pressure
Diabetes clinics
If you require an annual review you will usually receive a reminder in the month of your birth. If you think you need an appointment please contact the surgery to arrange an appointment on 01179150287.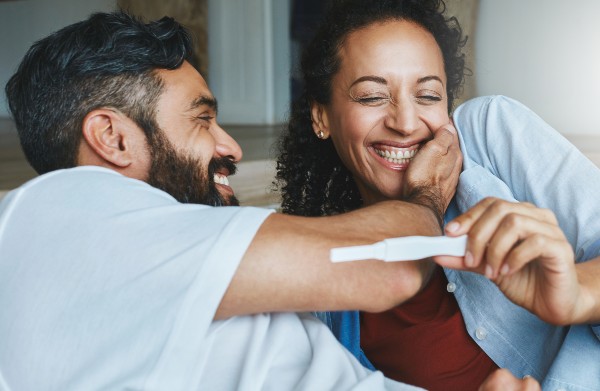 Family Planning
We provide a wide range of family planning options...
Contraceptive pills can be prescribed either by a GP or by making an appointment with a nurse.
Emergency contraception ('morning-after pill') can be prescribed by a nurse or a doctor by caling our reception team and arranging a, same day telephone appointment.
Contraceptive injection (depot): it is better to make an appointment with a nurse, but if none are available it can also be given by a doctor.
IUCDs (coils) and contraceptive implants (Nexplanon) are fitted in the Well-woman clinic. Please ask a receptionist for more details on this.
Maternity Support
A large part of your care will be carried out by your midwife. You will see the midwife at an early stage in your pregnancy for a booking appointment, when you will be given a lot of information about antenatal care, blood tests, scans and preparing for parenthood. Please contact the midwifery service soon after you have found out that you are pregnant.
The location of your midwife will depend on where you live . All pregnant ladies are asked to ring the centralised booking team on 0117 3420850 or email bookings.midwife@nbt.nhs.uk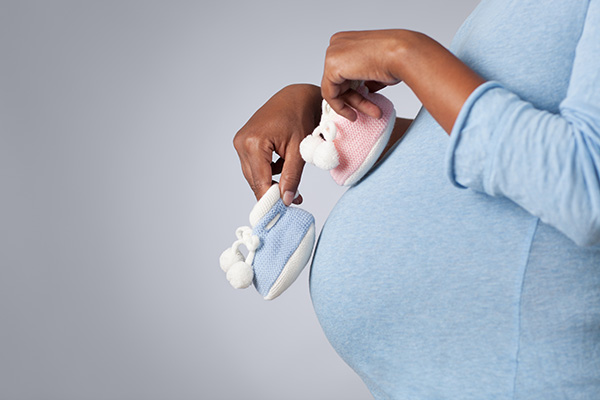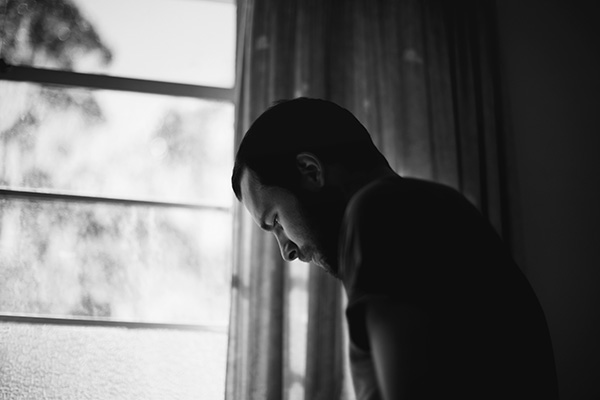 Mental Health  
Support for any mental health conditions you may be currently affected by
We offer appointments with our specialist Mental Health Nurse for patients suffering from depression, stress, anxiety, alcohol/drug problems, low mood, post-traumatic stress disorder, panic attacks, phobias, eating disorders, personality disorder, suicidal thoughts, self-harm and pre/post-natal depression and anxiety.
Please note that this particular service isn't available for patients under the age of 18, or any patient in their own home. If your mental health condition is not listed above, please check in with a member of our reception team.
To book an appointment of this nature, please contact a member of our reception team.
You are able to self-refer for psychological services here
Child Health & Immunisations
Healthcare for your child including infant and pre-school immunisation programmes
We offer a comprehensive infant and pre-school immunisation programme. The sessions are held on most Tuesdays, Wednesdays and Thursdays 1.30-3.30 pm. Please telephone 0117 9150287 to pre book an appointment. Parents are automatically informed when their child is due for their next injection.
Please note that unless there is a valid reason, we advise that all children should have the complete course of recommended immunisations. If your child is not immunised, then as well as a risk to themselves, they may pose a risk to other children as they may be a carrier for these diseases.
If you require further information please consult Immunisation Against Infectious Disease, The Green Book.
Cervical Smears - The Essential Cancer Screening program by the NHS
All women aged between 25 - 64 will be automatically invited for smear tests (cervical cytology) every 3-5 years to attend. The smears are normally undertaken by the practice nurse by appointment. Results are usually available after 3 weeks.
Cervical Screening is not a test for diagnosing cervical cancer. It is a test to check the health of the cervix, which is the lower part of the womb. For many women the tests results show that everything is fine. But for 1 in 10 women, the test shows changes in the cells that can be caused by many things. Most of these changes will not lead to cancer.
Cervical cancer can often be prevented. The signs that it may develop can be spotted early on by a cervical smear, so it can be stopped before it gets started. 
Infertility
For couples experiencing difficulty in conceiving, we can help with initial tests. It is easier (but not essential) if both partners are registered with us. We have good links with local NHS and private clinics if a referral is needed. Please note that not all fertility services are available on the NHS.
Sexually transmitted infections (STIs or STDs)
We can screen for, diagnose and treat the common STIs in both women and men.
Menopause ('the Change')
We can help with physical and emotional symptoms around the time of the menopause.
We use cookies to help provide you with the best possible online experience.
By using this site, you agree that we may store and access cookies on your device. Cookie policy. Cookie settings.
Functional Cookies
Functional Cookies are enabled by default at all times so that we can save your preferences for cookie settings and ensure site works and delivers best experience.
3rd Party Cookies
This website uses Google Analytics to collect anonymous information such as the number of visitors to the site, and the most popular pages.
Keeping this cookie enabled helps us to improve our website.