Non-NHS and Private Services
The National Health Service provides most health care to most people free of charge, but there are exceptions such as prescription charges. The NHS does not employ GPs but has a contract with them to provide NHS general medical services for their patients.
Sometimes, however, GPs are asked to provides additional services, which fall outside their contract with the NHS, and in these circumstances, they are entitled to make a reasonable charge for providing them. It is up to the individual practice to decide how much to charge, although the BMA produces lists of suggested fees for the Doctors to use as a guideline.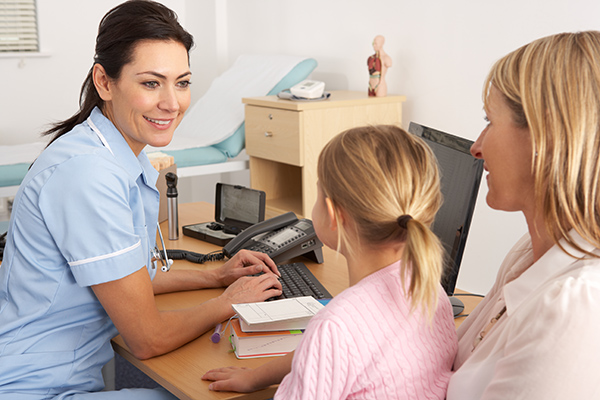 When a doctor signs a certificate or completes a report, the doctor needs to check the patient's entire medical record to ensure that they are providing accurate information. GPs will not be able to complete forms overnight, so please ensure that you give them reasonable notice. Not all documents need a signature by a doctor. For example, you could ask another person in a position of trust, who may be willing to sign a passport application free of charge. (Teacher, Accountant, etc).
If you have several forms requiring completion, present them all at once and ask the receptionist if bringing them as a 'job lot' can reduce the price. You can also (if you wish) complete the form to the best of your ability in pencil, so the doctor just has to quickly verify your entries against the information held by the practice.
All non-NHS work, private prescriptions, including certificates, reports and examinations are charged for.
In some cases someone other than a doctor can sign the form for you. The doctor is only allowed to sign a passport application if he has known you personally for two years. Private medical insurance claim forms can be signed by your specialist. Certificates for school should be signed by a parent, and college certificates by the authority requesting them. Certificates for sickness for periods of less than a week should usually be signed by the patient themselves using form SC2 obtainable from your employer or the local social security office: a medical certificate is not required. Holiday cancellation insurance does not need a doctor's letter - it needs an official claim form obtainable from your insurers (a doctor does need to fill part of it in). If a doctor is asked to do any of the above, we will gladly comply - but will charge a fee.
Medical examinations for HGV or PSV licences and for pre-employment are not paid for by the NHS. Some insurance forms such as the certificates for elderly drivers' insurance appear deceptively simple, but need a full examination for their completion. Examinations of this nature take time and therefore a fee is charged.
What is covered by the NHS and what is not?
Examples of non-NHS services for which GPs charge their NHS patients are:
Signing passport application forms
Certain travel vaccinations
Anti-malarial and other prescriptions for travel
Disabled Parking Badge applications
Private medical insurance reports
Holiday cancellation claim forms
Referral for private care forms
Letters requested by, or on behalf of, the patient
Examples of non-NHS services for which GPs can charge other institutions are:
Medical reports for an insurance company
Some reports for the DSS/Benefits Agency
Examinations of company employees
These lists are not exhaustive
Charges at Whiteladies Medical Group
We have a list of fees displayed at reception. If you want your GP to complete a report or form, which falls outside the GP's contract with the NHS, the receptionists will collect any applicable fees.
Private Services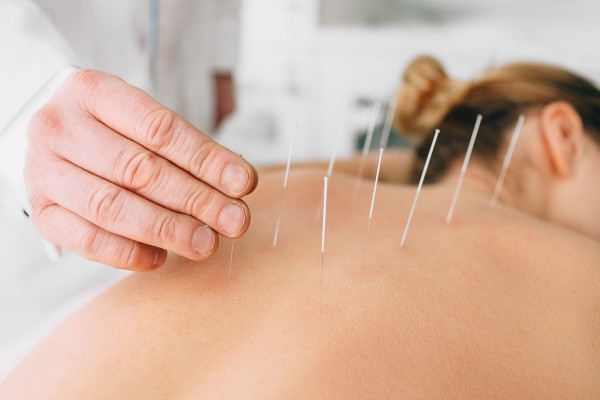 Acupuncture
This is perhaps the best known complementary medicine in western society, and the one that most people say they would be happy to try. It involves inserting fine needles at appropriate points along the invisible channels of motivating energy, which are connected to the organs of the body. Acupuncture does not hurt, and all the needles are sterile, disposable and for single use only.
Dr Wan studied both Chinese and western medicine for eight years at Shanghai University (1980-88).
After being awarded bachelor's and master's degrees in medicine, he gained considerable experience in clinical practice in a university hospital, as well as teaching in the university for five years (1988-93). He has published six research papers and four books in the subject.
Dr Wan started practicing in England in 1993 as a fully qualified practitioner and vastly experienced acupuncturist, Chinese herbalist and lecturer in Chinese medicine. He has built up a very busy practice and has taught acupuncture and Chinese herbal medicine to hundreds of British students and European medical doctors.
To book an appointment please phone 0117 973 1201.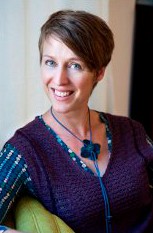 Psychology & Cognitive Behavioural Therapy (CBT)
Dr Julia Binedell is a Chartered Clinical Psychologist, a title that is conferred by the British Psychological Society as a mark of experience, competence and the highest standard of psychological knowledge and expertise.
She previously worked in the NHS for ten years and has experience in assessment and treatment of complex emotional and mental health issues, including CBT.
Her particular interests are working with depression, anxiety, bereavement as well as psychological problems in later life.
Apart from her clinical work, she has experience in teaching and supervising clinical psychologists and other health professionals and in conducting research in a number of settings. She currently works as an independent practitioner with adults of all ages.
She is married to Dr Stephen Granier, GP at Whiteladies Medical Group.
Julia Binedell - Clinical Psychologist
To find out more please call 07725 164091, email j.binedell@gmail.com.
Please note this is a private (non-NHS) service.
We use cookies to help provide you with the best possible online experience.
By using this site, you agree that we may store and access cookies on your device. Cookie policy. Cookie settings.
Functional Cookies
Functional Cookies are enabled by default at all times so that we can save your preferences for cookie settings and ensure site works and delivers best experience.
3rd Party Cookies
This website uses Google Analytics to collect anonymous information such as the number of visitors to the site, and the most popular pages.
Keeping this cookie enabled helps us to improve our website.