Travel Clinic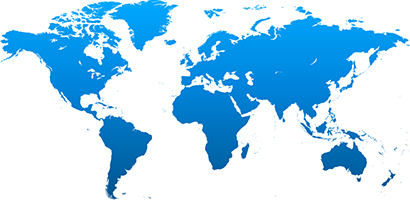 General Information for Patients Planning on Travelling
There are appointments available for travel consultations each day. The practice provides a full range of immunisations and advice on travel at these consultations. Please allow at least four weeks to have your vaccinations before you travel!
For extended travel we suggest that you commence your vaccination schedule 8 weeks prior to travel as further appointments may be required. Please note that appointments may not be available at less than 7 days prior to travel. In the event of this situation we advice you to contact the Nomad Travel Clinic on 0117 922 6567.
Complete our travel questionnaire online here
Visit Fitfortravel to find out more information about countries and vaccinations required.
We only offer NHS travel vaccinations at Whiteladies Health Centre.
If you would require NHS travel vaccinations, please complete our travel questionnaire online here and a nurse will contact you within 7 days to discuss your requirements.
The following vaccinations are commonly required for many holiday destinations, and are free of charge on the NHS:
Hepatitis A - if you have had two vaccinations, you are covered for 25 years (from the 2nd dose)
Typhoid - booster required every 3 years (for travel purposes only
Diphtheria, tetanus & polio - booster required every 10 years (for travel purposes only)
WE DO NOT PROVIDE APPOINTMENTS OR PRESCRIPTIONS FOR ANTI-MALARIA TABLETS
To Book and Appointment Please Telephone 0117 9150287
Please bring the following to your appointment:
Immunisation history for the past 10 years and details of vaccinations required (see www.fitfortravel.nhs.uk and www.masta.org)
If you are unable to keep your appointment please inform the Practice as soon as possible.
If you are travelling to a zone/zones, which require Malaria prophylaxis please work out your itinery details and the medication required beforehand. Anti-malarial prescriptions for travel are not covered by the NHS. There is a £15 charge for the prescription and the pharmacy will charge the private rate for the medication.
If you are advised to have a Hepatitis B immunity test you will be given a completed blood referral form and advised to contact Nuffield Health Bristol Hospital (approximately £29.00).
Travelling in Europe
If you are travelling to Europe the EU has published useful information for travellers on the European website.