Travel Clinic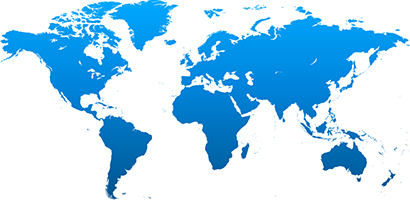 Information for Patients Planning on Travelling
We ONLY offer NHS travel vaccines at Whiteladies Medical Group ( WMG)
We strongly advise you check your vaccine and malaria protection requirements on either link below, at least 4-8weeks prior to travel. Sometimes a course of up to 3 vaccinations is required, which may take several weeks to complete.
It is your responsibility to check which vaccines/and/or malaria tablets you require and also familiarise yourself with other recommended safe travel precautions
There is more information available for travellers at Fitfortravel  and/or Travelhealthpro
NHS Vaccinations
The following vaccines are commonly recommended for many holiday destinations and are free of charge on the NHS
Diptheria, tetanus and polio ( booster 10yearly for travel)
Hepatitis A ( if you have had 2 vaccines, you have 25years cover)
Typhoid booster 3 yearly
Cholera ( not commonly required)
These can be administered at the surgery following a nurse telephone consultation. Please ensure  ( if possible) you have your immunisation history for the past 10years available for the nurse discussion.
Please call 0117 973 1201 to book a travel assessment with one of our nurses.
If you are unable to keep your appointment please inform the Practice as soon as possible.
Private Vaccines
Additional vaccines may be required for more extensive travel/back packing/unusual destinations/ longer stays >4weeks OR special situations such as working in health care projects or with animals. These would be given as private vaccines and there will be a charge for these vaccines.
 You need to contact a high street travel clinic/some pharmacies to arrange these vaccines and malaria prophylaxis medication;
www.nomadtravel.co.uk OR www.statravel.co.uk OR www.themedical.co.uk
Local Pharmacies (sample provided below but others are available - make contact online/telephone to suit your requirements/location)
https://www.cothampharmacy.co.uk/ ( Cotham Pharmacy)
www.bristoltravelclinic.co.uk ( Kellaway Pharmacy)
https://www.regentpharmacyclifton.co.uk/travel-clinic-prices ( Regent Pharmacy)
http://www.cliftonvillagepharmacy.co.uk/ ( Clifton Village Pharmacy)
Updated March 2021