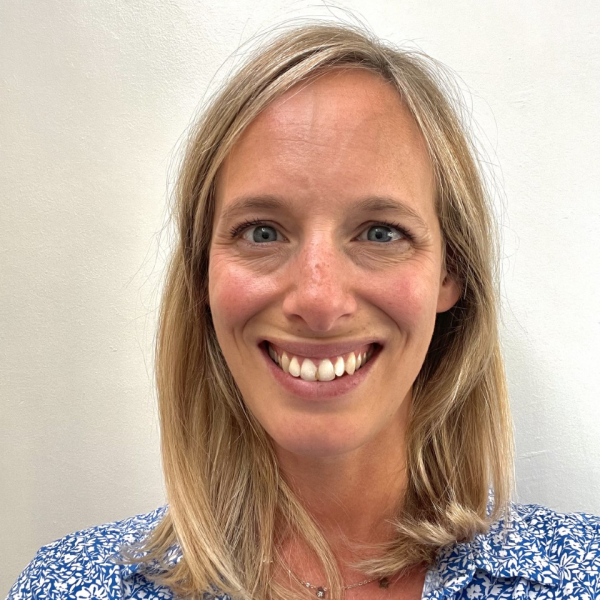 Dr Jenny Parvin
Gender: Female
Originally a Dorset girl I studies medicine at Cardiff University and spent my early career in South Wales. I then ventured to Melbourne and worked there for a period before returning to the Severn Deanery for my GP training. I love Bristol and the surrounding area with the beautiful countryside and dynamic city life. 
I enjoy the breadth of general practice and have not yet specialised into a particular area. As well as working for WMG I also work for the Out of Hours service Brisdoc.
When I am not at work, I spend my time with my family and friends (when able!) and ty to sample as many of the culinary delights Bristol has to offer as well es enjoying the outside areas.